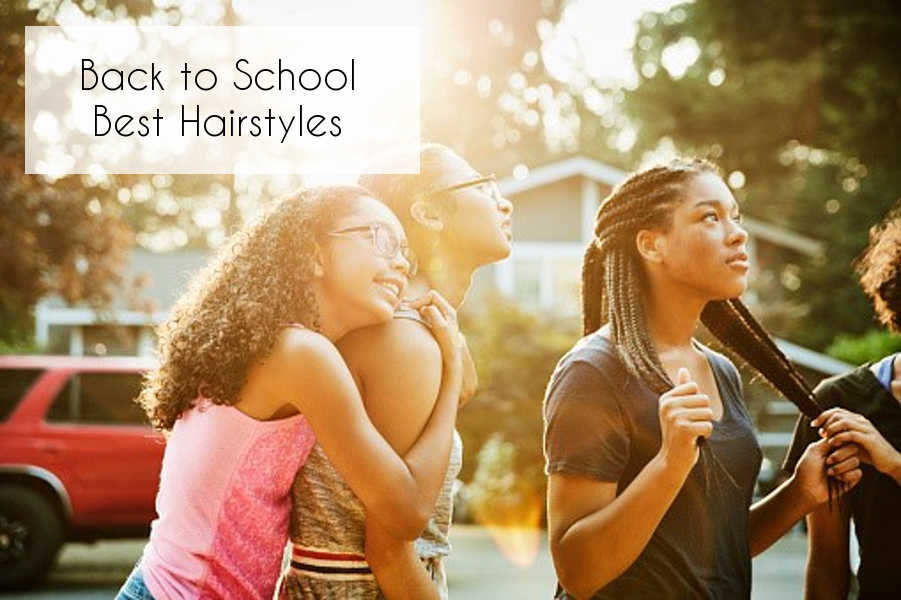 Back to School Best Hairstyles for Black Teens
All girls wish to look beautiful especially in teenage girls and they want the best hairstyle that can highlight their best features. That's why having fashionable braids are so important for youngsters as well as for adults. The simplest choices for a hairstyle for everybody are braids because they are very comfortable to wear.  These are a few wonderful examples of braids for girls that you just definitely will like. Check out these girl braids and pick the one which can make you look very stylish and trendy.
Goddess Braid: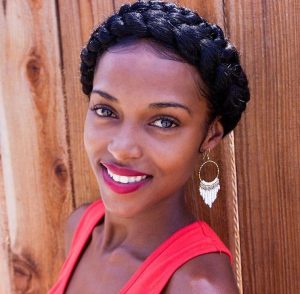 Goddess braids is very similar to a largely inverted cornrow and it can give you a tiara kind of look. For this hairstyle, don't braid your hair completely but leave a significant portion of your hair flowing. This hairstyle gives off a royal vibe and can make you look sophisticated, but you may need hair extensions to make your braids look thicker with a healthy volume.
Box Braids: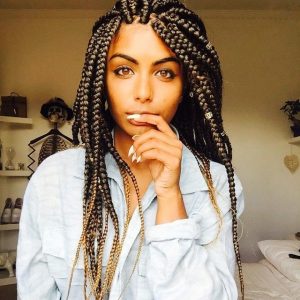 African women have a deep love for the Box braids. This hairstyle is simple to hold and you can impress your classmates with it, the entire year, with its carefree and cool vibe. The most effective factor about box braids is that they can be created in many different styles because they are not attached to the scalp of your head.
Dreadlocks: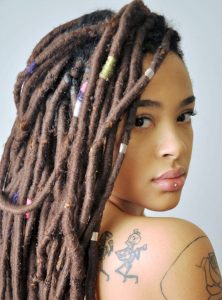 This hairstyle is best for all teens who have long and thick hair. You can rock this beautiful hairstyle at a casual party or a college sports event. You can even make your hair look thicker and volumized by adding these Saga Gold Remy hair extensions. Check out our review of Saga Gold Remy hair extensions here.
With the help of these dazzling hairstyles, you can impress others at school. You can even accessorize them with bands and clips. Don't hesitate to try them all and choose the best one for you. It is time for you black queens to rock the Back to School season with these eye-catching yet carefree hairstyles.
Cornrows: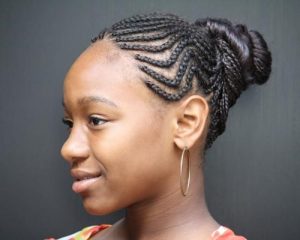 Cornrow is a classic and all time favorite hairstyle for teens. It is a bit like what you do for box braids or the dreadlocks hairstyle. For cornrows, you can add hair extensions. Visit our physical stores located in Tampa and St. Petersburg to see our wide selection of human hair and wigs. This can help your braids look thicker. You can tuck the ends using sponge rollers, even a ponytail or a simple bun.