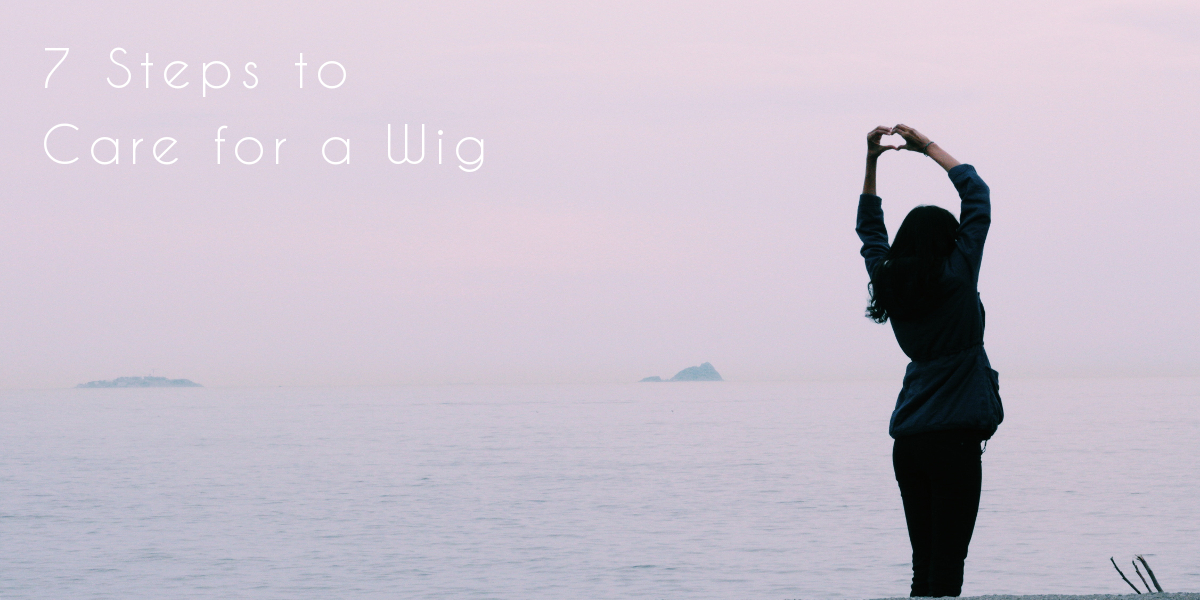 7 Steps to Care for a Wig
Now that you have made an investment in a new wig or hairpiece you need to know how to care for a wig or hairpiece to get the most use out of it! Follow these 7 steps on how to protect and care for your wig.
Step 1.
Gently comb your wig. Don't use regular brushes. Only comb occasionally so you don't wear it out.
Step 2.
When not in use, place your wig on its wig stand. Keeping it on the stand will help the wig keep its shape. It will help make the wig last longer.
Step 3.
Gently dry with a towel after washing a wig. Never shake it or rub roughly. Also, don't style your wig when it's wet. This will cause damage to your wig.
Step 4.
Never wring or twist your wig to dry it. Instead, gently squeeze the excess water out.
Step 5.
Don't use regular shampoo to wash your wig. The chemicals are too harsh and can lead to the wig falling apart.
Step 6.
Condition your hair every couple of weeks to keep it soft and shiny. Also, rinse the conditioner all out in order to avoid build-up.
Step 7.
Wash your wig after 20-25 uses. Doing it more often or daily can lead to the wig falling apart.